Sandy skin, warmth from the sun, refreshing saltwater swims, and, best of all – long, sun-filled days that fade into enchanted evenings.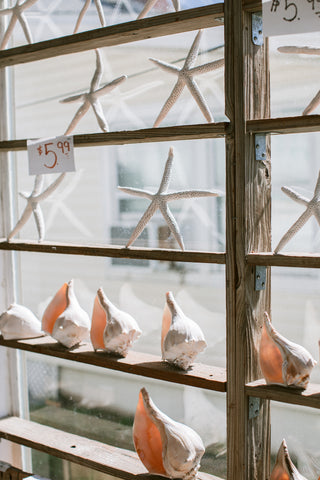 For the first time, we're introducing our best-selling linen pieces in several PINK hues – Pink Grapefruit, Coral, and Pearl Pink! They each were inspired by the Florida Keys' famous Queen Conch.
Our "Summer Proper" Collection also features our favorite Icy Blue, Flax, Pale Gray, and Summer White to round out a soft, inviting summer palette.