Goodbye to Summer, Hello to the In-Between! Introducing New Styles: our Linen Day Caftan, Dock Shirt, and button-front Margo Midi Dress.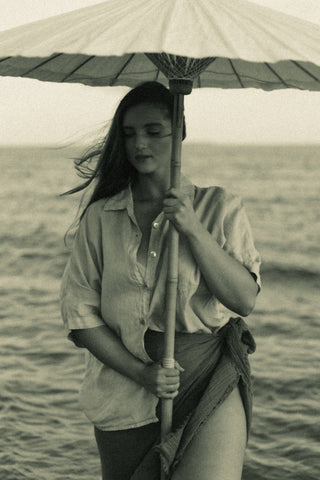 Introducing:
The Dock Shirt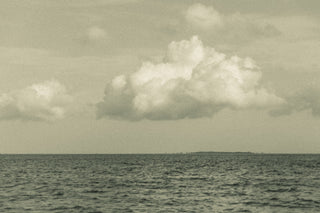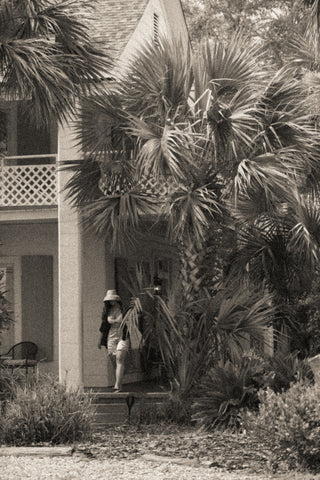 SECOND SUMMER
EXPLORE THE CAMPAIGN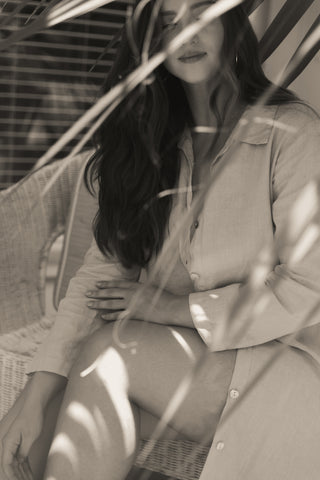 MARGO MIDI DRESS
nothing better than a good dress.
JOURNAL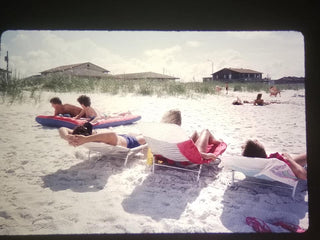 Does "Old Florida" still exist? Some say it doesn't, that its face has grown dim and may soon be gone altogether. That thought is crushing....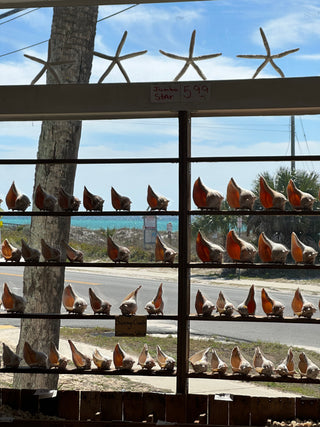 Rarity is valued in diamonds, cars, coins, stamps, and sculptures. A Cézanne painting is recorded at $250...